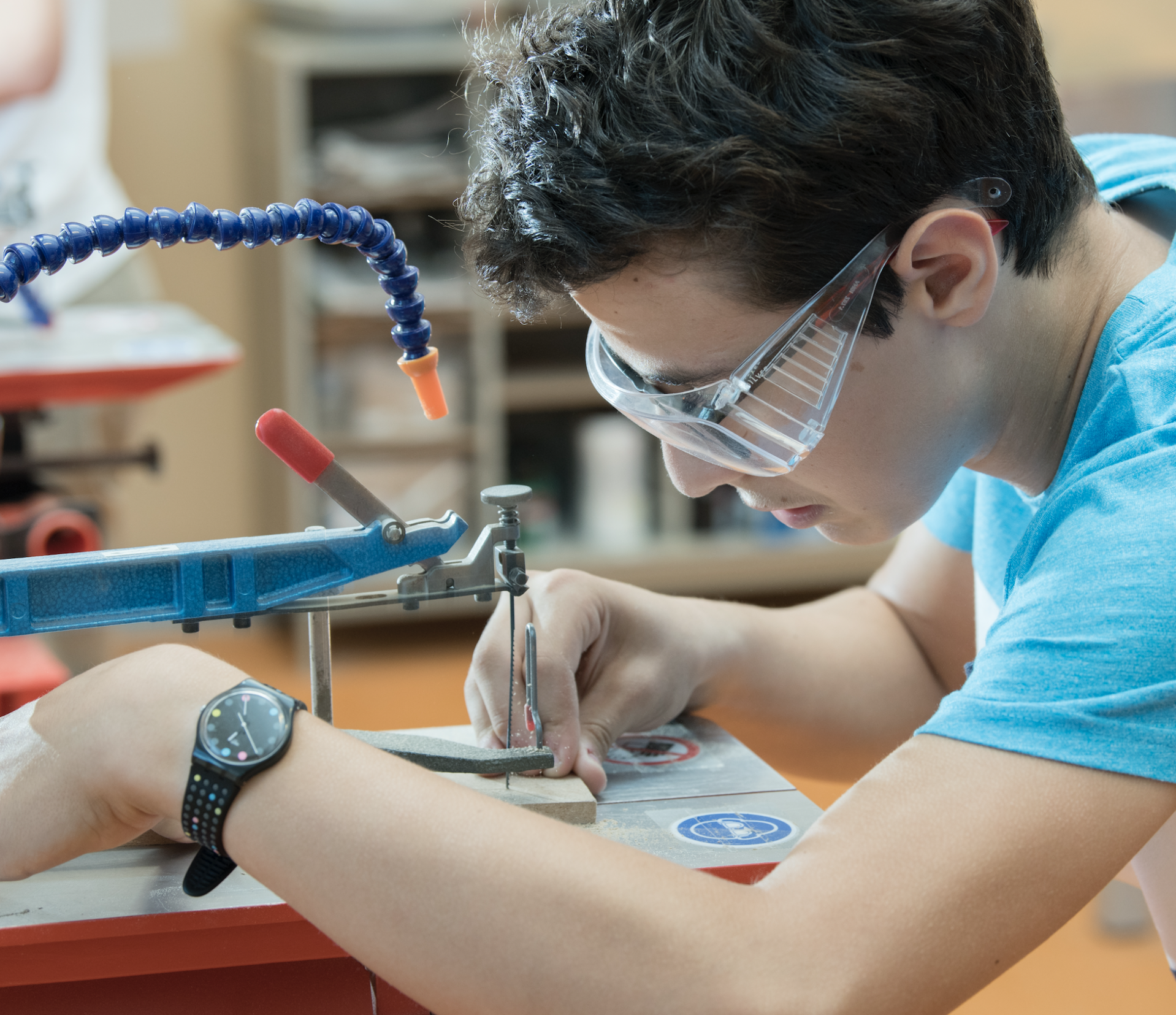 Leaders for Learning
Ms Heather Spanbroek, Leader for Learning, Primary Department
Mr Gavin Latham, Leader for Learning, Primary Department
The Leaders for Learning in the primary department are responsible for teaching and learning at the ISE. They are responsible for monitoring curriculum, leading professional development, observing lessons, coaching teachers, giving workshops for parents, and staying up to date with research and trends in the education field. They work closely with the Primary and Secondary Department Leadership Teams to ensure quality and continuity in the primary department educational programme at ISE.
Ms Ann Cloutier, Leader for Learning – Student Matters, Secondary Department
The Leader for Learning leads the students team which is made up of the Student Coordinators, Years Tutors and Career Counsellor. The Student Team is responsible for monitoring students academic and social and emotional well being.
Ms Laura Malone, Leader for Teaching and Learning, Secondary Department
The Leader for Teaching and Learning supports teachers in the development of pedagogy and didactics, takes a lead in the development of teaching and learning policies and oversees the annual professional development plan. The Leader of Teaching and Learning works closely with the IB and Language Coordinators to develop, monitor and implement the curriculum.  With the Curriculum Team, she also guides teachers in their understanding and delivery of the curriculum which involves supporting teachers in their classroom practice.
Mr Sjef Hendrikx, Leader  for Learning- Staffing Matters, Secondary Department
Ms Sarah Pobjoy, Leader  for Learning- Staffing Matters, Secondary Department
The Team Leader Staffing Matters supports staff in carrying out their roles. He works closely with the New Teacher Coordinator and Teacher Coaches to support the transition of new members of staff. He also is responsible for coordinating the teacher training programme  and participates in the recruitment of new staff members. An important aspect of his role is supporting staff with understanding and effectively carrying out agreed processes and procedures.