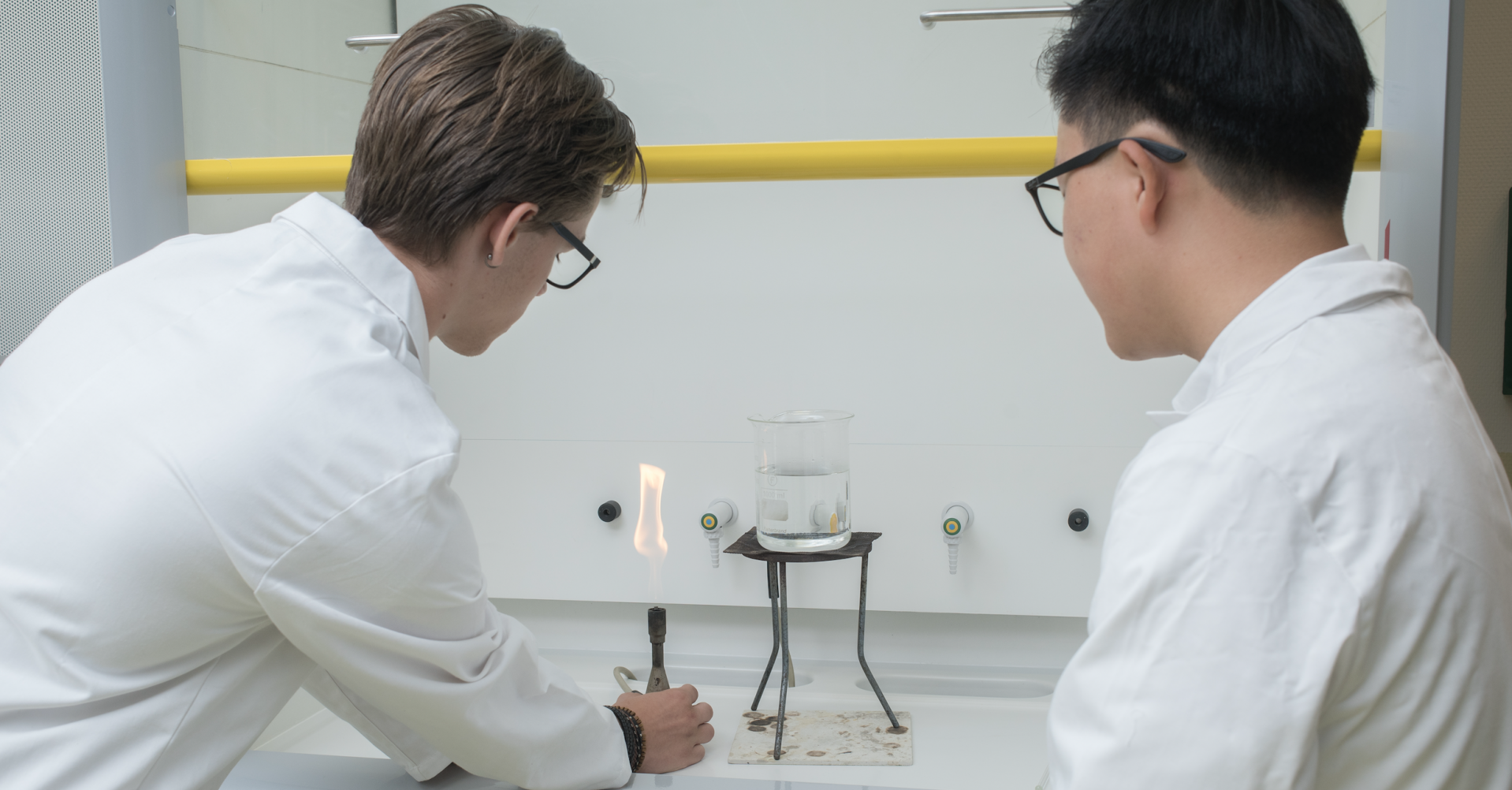 Internships at the ISE
Welcome to the ISE page for Internships at our Campus
In alignment with our motto 'More than a school', we provide an encouraging environment in which we can learn together and support each other to grow and develop into confident and creative global citizens who take responsibility for their own learning and to contribute to a better and happier world. We are a TRION opleidingsschool.
Teacher and Teaching Assistant students with an international mindset and willingness to learn are invited to apply for an internship at our vibrant learning community to experience the opportunities our school offers but also to share their insights and perspectives (brilliant ideas). Being flexible is highly recommendable due to our transient population.
Our primary school is divided into an International department and a Dutch department. Both departments require students to take ownership and initiative in regards to their own learning processes and students should have a high level of English. In the Dutch department a high level of Dutch is necessary.
For the Dutch department, students in their third or fourth year of education are preferable since the organisation at our campus is rather complex and overwhelming in comparison to other local schools. However, in certain circumstances exceptions can be made.
In the International department students from all years of study are welcome and we provide both short and long term internships. Placements can be in either upper or lower primary depending on the requirements of the students and that of their teaching practice.
Our secondary department is international and works with the IB curriculum. Worldwide, this curriculum is very popular and recognized internationally at top universities. Even though it can be challenging for interns to work with this curriculum, we try to customize our support as much as we can to make internships at our school a great and meaningful experience. Therefore internships can be provided to interns of all subjects, levels and fases.
Please note that we do not accept Psychology interns.
For questions and/ or applications, please contact us via email.
Justine and Rianne: primary.internships@isecampus.nl
Sjef: secondary.internships@isecampus.nl
We look forward to meeting you!
Ms Justine Godden, International Primary Department
Ms Rianne Leenders, Dutch Primary Department
Mr Sjef Hendrix, Secondary Department
Mr Sjef Hendrix
Secondary Department